SEASON 1 NOW AIRING On the pursuit channel!
Thursdays at 12:00PM CST FRIDAYS AT 5:30AM CST SUNDAYS AT 1:00pm cst
The primary objective of this show is to identify needs within each community. Jessica works alongside non-profit organizations, local health departments, and local outdoor groups. She enjoys working with local businesses, promoting their business and giving them an opportunity to be a part of our mission. The Wild Race also enjoys working with various individuals/groups of all backgrounds to be welcomed into the outdoor community and to be educated on the sport of hunting and fishing and hunter's safety all while giving back. By traveling to each new community, Jessica either is recommended to a specific local organization or works with the local community to identify the local needs. During each episode, she will share her hunting and fishing adventures and showcase her work within the communities. Each show will focus on bringing full circle Jessica's passion for the outdoors and her career in healthcare by promoting for the outdoor industry through education and conservation, and utilizing her experience and career in nursing to give back to local communities along the way. This show is not a one-time occurrence rather it aims to build long-term positive outcomes while building ever-lasting partnerships within the communities.
Cable & Satellite
Dish Network 393
DirecTV 604
Centurylink Prism Channel 1677
fios by Verizon Channel 818
Comcast's Xfinity Channel 1238 HD
Comcast's Xfinity Channel 1238 sd
AT&T U-verse Channel 1683
Cox Media
NCTC
Streaming
Xumo 716
Vizio 756
STIRR Channel 485
Samsung TV Plus 1185
If you
DO NOT
have cable or satellite already, you can download Sling TV to watch the show!
CURRENT SPECIAL
1st Month is HALF OFF plus FREE month of Showtime, Starz, Epix
Below are the instructions on how to get the Pursuit Channel on SlingTV:
1. Register with a valid email
2. Base Services: Sling Orange $17.50 (promo price) ($35 regular price)
3. Extra: Add Heartland Extra $6
4. Check Out- Total today is $23.50 for one month.
Episode 1 South Africa

"A Legacy begins"
episode 2 South Africa

"More Than Just Animals to Hunt"
episode 3 South Africa

"Father Daughter Day in Africa" Part 1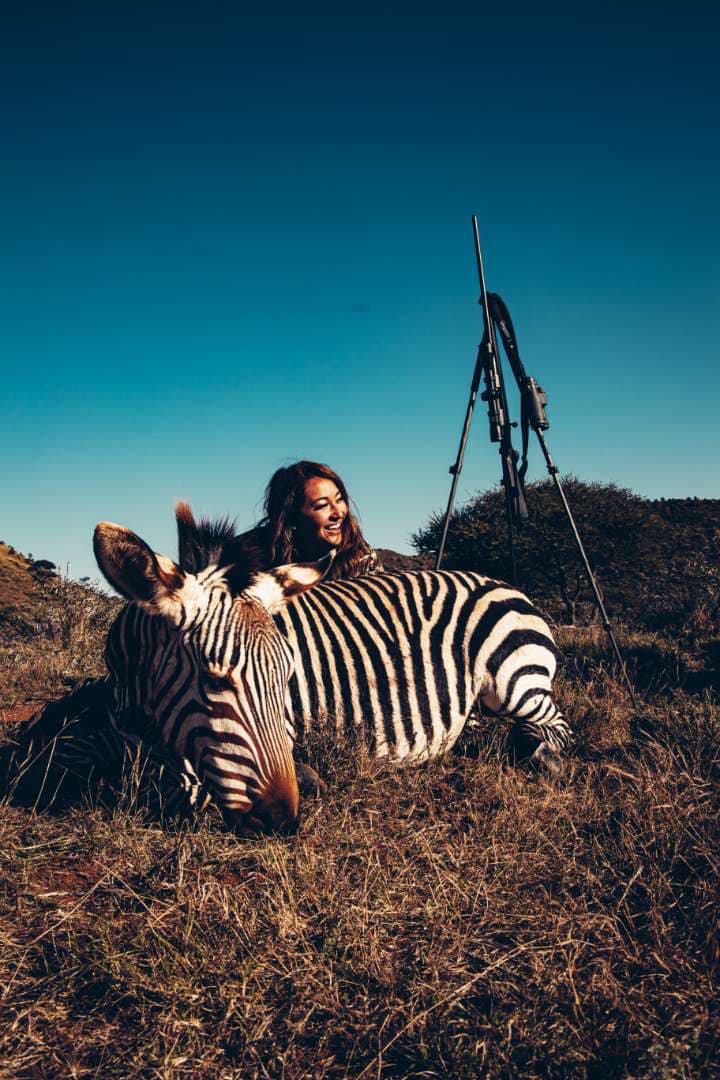 Episode 4 south africa

"Father Daughter Day in AFrica"

part 2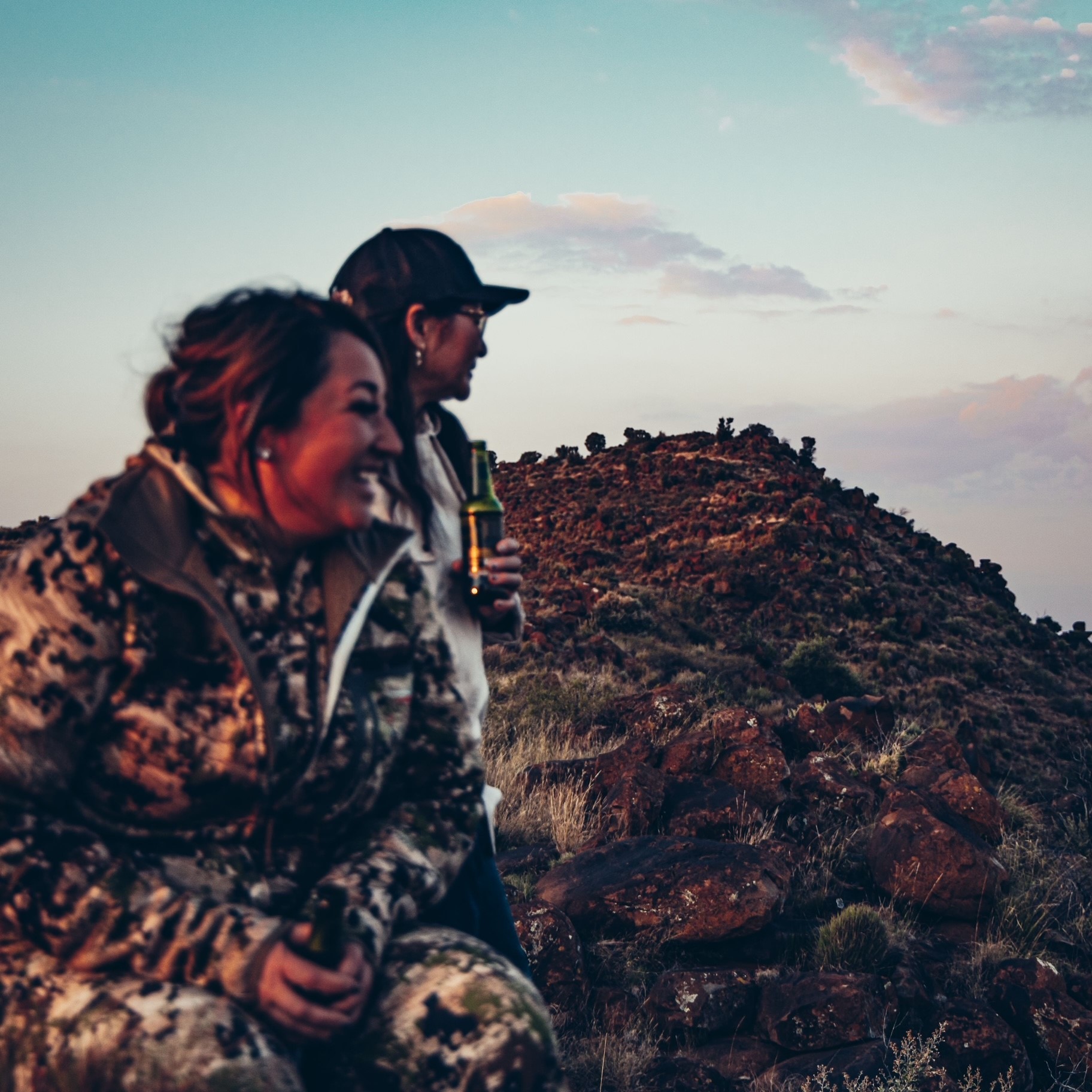 Episode 5 South Africa

"The Final hunt"
Episode 6 Kansas/idaho

"CHasing waterfowl"
Episode 7 Missouri Snow Goose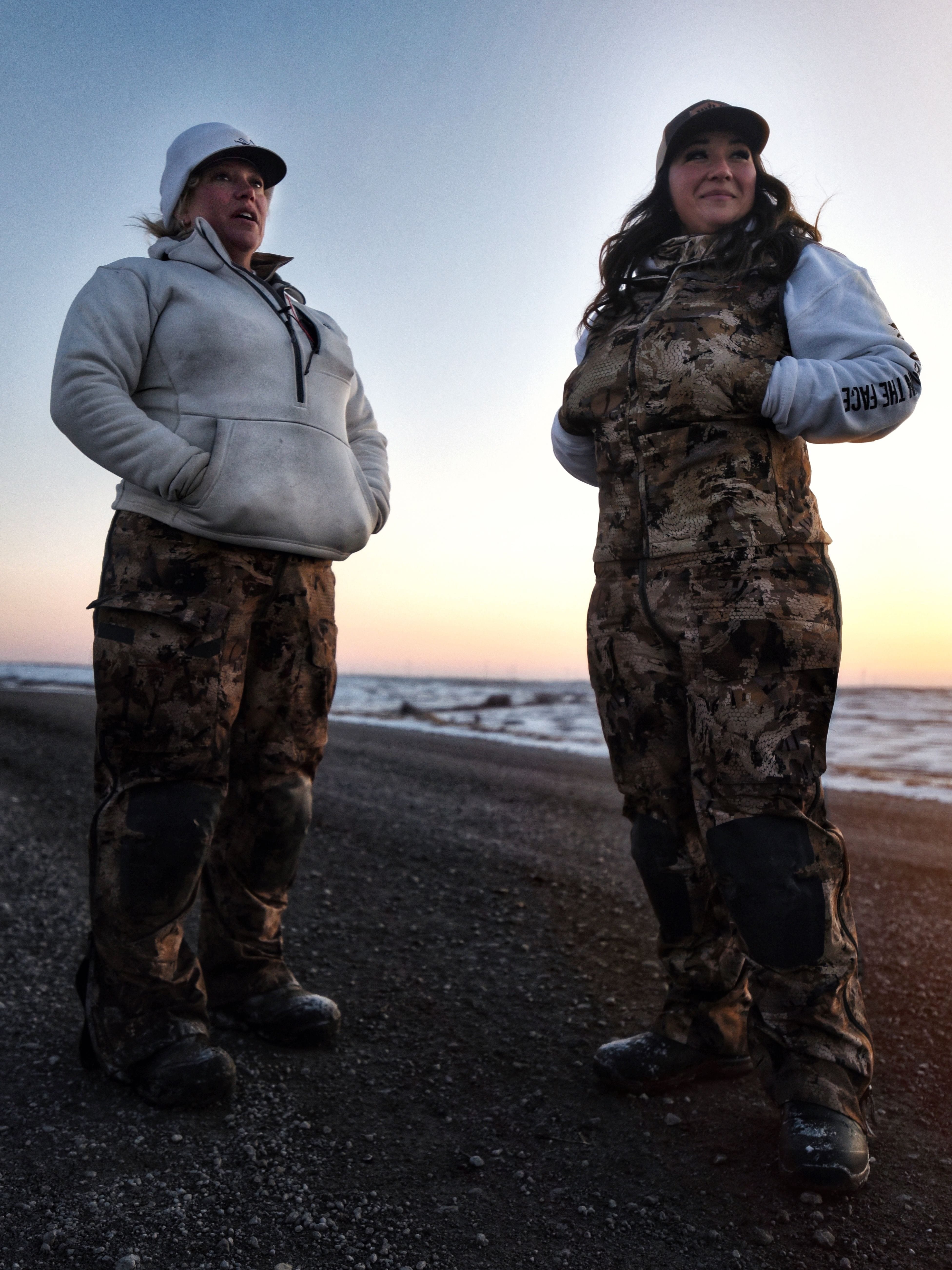 Episode 8 FLorida Axis Hunt/Fishing
Episode 9 Grandpa's rifle
episode 10 mathew's archery michigan turkey
Episode 11 Bowfishing & ice FIshing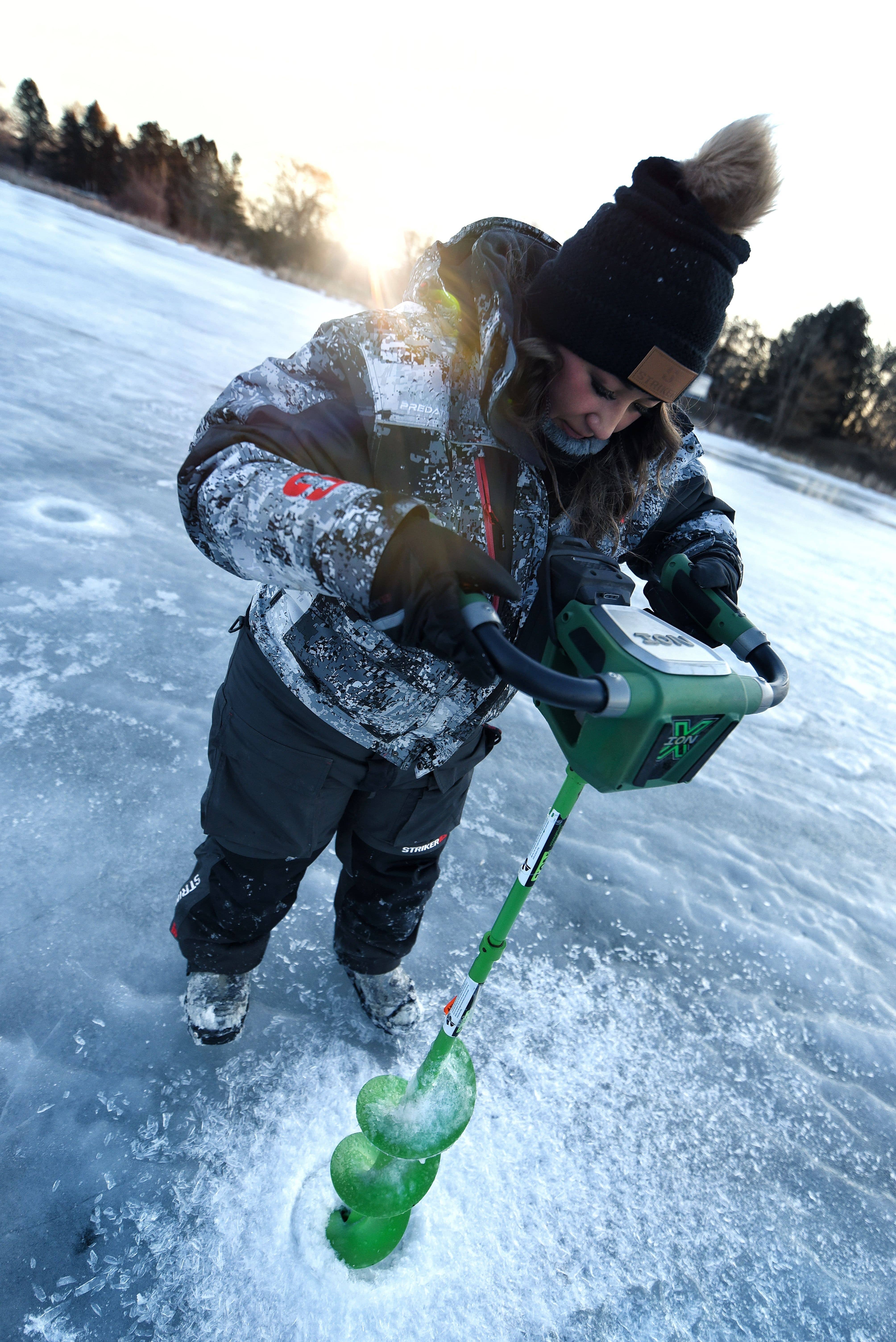 Episode 12 Snow Geese & okayest hunter podcast
Episode 13 highlight reel & future of the wild race